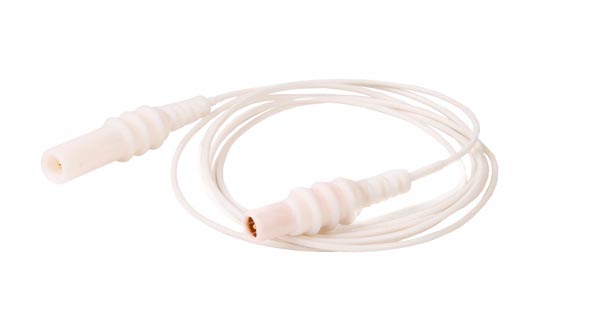 NeXus EXG Ground TP
The EXG Ground TP is required when using touch proof (TP) NeXus sensors.
Required when sensors such as the EXG Sensor TP and the SCP Sensor are used in order to guarantee signal quality. Measuring electrophysiological signals always requires a ground.
EXG Ground TP connects to the ground input (Gnd.) of the NeXus-4, NeXus-10 or NeXus-32.